Research Statement
Environmental Humanities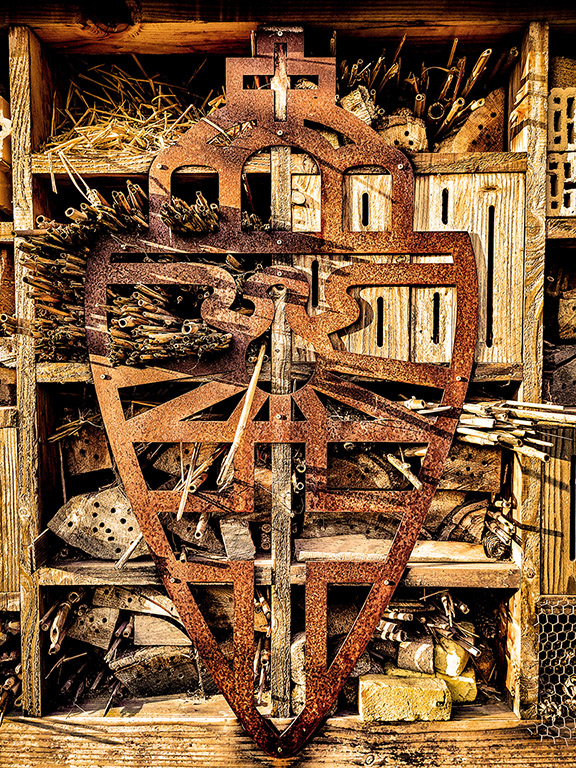 Mission Statement:
Environmental humanities, at its core, refers to an interdisciplinary field that investigates the intricate connections between humans and their environment through the lens of literature, philosophy, history, anthropology, and other humanities disciplines. Our research group recognizes and seeks to further expand the fundamental importance of the humanities in shaping our perceptions, values, and actions towards the environment. In times of climate change, the relevance of the environmental humanities becomes all the more evident. As the world faces unprecedented ecological challenges, we believe that it is essential to understand the historical, cultural, political, economic, and ethical dimensions that have contributed to the current state of our planet. By critically examining human beliefs, practices, and imaginaries, our environmental humanities 
research group sets out to provide vital insights into the causes, consequences, and potential solutions for environmental crises.
Goals: In an era where climate change presents a profound threat to our planet and its inhabitants, our environmental humanities research group aims to generate innovative theories and methodologies to connect the local with the national and transnational realms. Our research group serves as a catalyst for interdisciplinary research projects, fostering collaborations between researchers within our institution and partnering with national and transnational organizations. By transcending geographical boundaries, we strive to uncover the interconnectedness of environmental issues, recognizing that local actions have global consequences. 
Mehring, Frank. "Sustainable American Studies: Intermedial Approaches to Ciimate Change." American Studies after Postmodernism. Theodora Tsimpouki, Konstantinos Blatanis, Angeliki Tseti (eds.). London: Palgrave Macmillan, 2023. (77-102). 
This essay advocates for the establishment of a "sustainable American Studies" by integrating the consequences of global warming and potential solutions into public discourse. It contends that comprehending the humanistic facets of climate change requires exploring the intersections between climate change and various disciplines such as arts, literature, religion, philosophy, and ethics/justice. In pursuit of this objective, the essay examines three artistic instances—avant-garde musician John Cage, performance artist and art theorist Joseph Beuys, and the website www.ArtandClimateChange.com along with interactive environmental initiatives like BEUYS-LAND (2021) and SOUND-Tree (2022). These examples are presented as innovative, intermedial, and performative approaches to climate change that can effectively disseminate knowledge and contribute to the development of a groundbreaking theoretical framework centered on "grounding" and topophilia.