A Sonic Connection Between Art and Climate Change
SOUND TREE is a groundbreaking project that seamlessly blends the realms of nature and urban landscapes, all in the name of sonic sustainability. Through the power of sound, it offers a one-of-a-kind and engaging experience, igniting a profound connection with the world that surrounds us. Our mission is to inspire a deep appreciation for our environment, nurturing a commitment to its protection, and collectively shaping a sustainable future. Discover SOUND TREE – An Innovative Sonic Experience Connecting You to Nature and Urban Life.
Happy New Ears – with the Sound Tree project that unites art, environmental awareness, and the practice of "grounding."
The Challenge: Climate change urges us to adopt sustainable lifestyles. However, translating knowledge into daily practices can be daunting. Many young people see themselves as global citizens navigating a world deeply interconnected. With campuses in Nijmegen and Kleve, our mission is to inspire German-Dutch border region students to embrace their surroundings through the practice of "grounding," aligning with urban and natural landscapes. This is where the SOUND TREE Project comes into play.
Opening Up Your Senses: We often perceive our environment primarily through sight, forgetting the significance of our sense of hearing. The SOUND TREE Project is designed to encourage people to pause at specific locations, position their smartphones on a stone, and foster a profound connection with the environment through the sense of hearing. The term "sound" in English holds a dual meaning, encompassing both auditory experiences of sound and a wholesome approach to life – a sound mind in a sound body. It's time to listen to the world around us.
The Objective: Our aim is to plant SOUND TREES and rejuvenate paved surfaces. A SOUND TREE signifies a place where we can heighten our awareness of the living environment. We aspire to engage your senses in multiple dimensions, deepening your bond with the local environment. The juxtaposition of a newly planted tree alongside a vertical stone symbolizes harmony between nature and urban life, growth and permanence. In our visually-driven daily lives, our sense of hearing often remains underdeveloped. SOUND TREES have the potential to enrich your sensory experiences in a variety of ways.
The Project: The SOUND TREE Project is set to take root as a pilot initiative at two universities along the German-Dutch border. Our project logo features a sustainable triad: a stone pyramid with a designated spot for smartphone "logging in." Inspired by composer John Cage, we incorporate countdowns of 45 seconds (for Sound Tree Rookies), 90 seconds (for Sound Tree Masters), 120 (for Sound Tree Commanders in Chief) and 4 minutes and 33 seconds (an homage to Cage's "Silent Piece" for the Sound Tree Legendary). These countdowns help you attune yourself to the everyday sounds around you, beside a young plane tree. Why choose plane trees? They are resilient to drought and pests and are renowned as the "loudest trees in the world" when shedding their bark, emitting a distinctive cracking sound.
Existing trees can also become SOUND TREES by adding a Sound Tree stone. Users can upload and share smartphone recordings via an app. A composer will collect these materials and create a sound field installation once enough uploads have been gathered. Each SOUND TREE stone has an identification number on the back and a QR code to locate it on a map.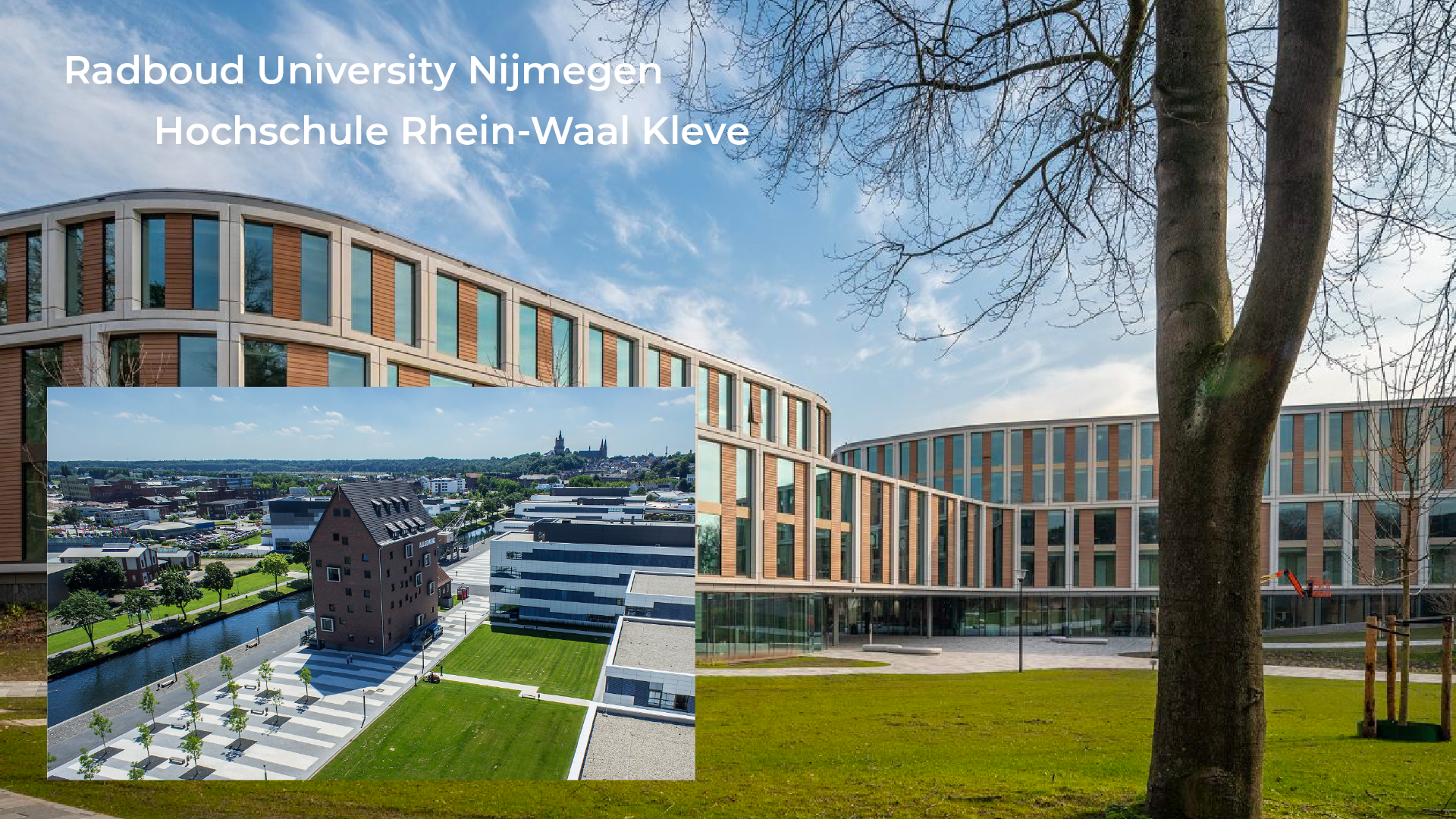 Join us in this transformative journey towards a more conscious, connected, and sustainable future. The SOUND TREE Project is not just about art; it's about experiencing the world in a whole new way. Embrace your environment, heighten your senses, and be part of changing (y)our way of life. Let's make a sound impact together!